WITAL is a boutique German tea house with a unique product concept called WITAL TEA – a tea brand created in the luxury niche market for clientele with refined and exquisite tastes. The uniqueness of the product lies within its origins. All the exclusive WITAL TEA varieties are collected from the most distinguished, rarest and thoroughly cared for plantations worldwide. WITAL creates luxury tea blends from the finest leaves from around the world, using the experience of the prominent German tea taster Stephan Schonewald combined with the cutting-edge innovation. The highest quality and standards are applied during each step of the process: from tea leaf selection to harvesting and packaging into royal tea bags.
Boutique tea house brings unforgettable tea moments, striving for perfection in every detail. Focusing on quality, exclusivity and design WITAL brings you a unique tea taste and experience illuminated with elegance and grace in 3 exclusive tea lines:
The "FINEST TEA LINE" was designed to exceed expectations of the most sophisticated Tea-lovers. It is an ode to adepts of perfection craving to celebrate sophisticated bouquets and exceptional flamboyant tastes in 5 collections: Exclusive, Black, White, Green & Gourmet. Finest Line is when every tea leaf is a gem.       
The "WELLNESS TEA LINE" was created for consumers who choose healthy alcoholic free drinks whilst trying to live vibrant and happy lives in today's ever stressful world. Wellness line pack is made of Grass Paper– the exclusive packaging material was invented in Germany to decrease harmful emission levels and to save natural recourses, along with it's Sustainable, Renewable & Compostable NatureFlexTM cellulose foil as a tea barrier it perfectly protects premium tea quality & minimizes a negative effect on the environment.
The "ORGANIC TEA LINE" is a scientifically led eco-innovation by WITAL. Its unique innovative and sustainable packaging helps to protect premium tea quality and is 100% biodegradable.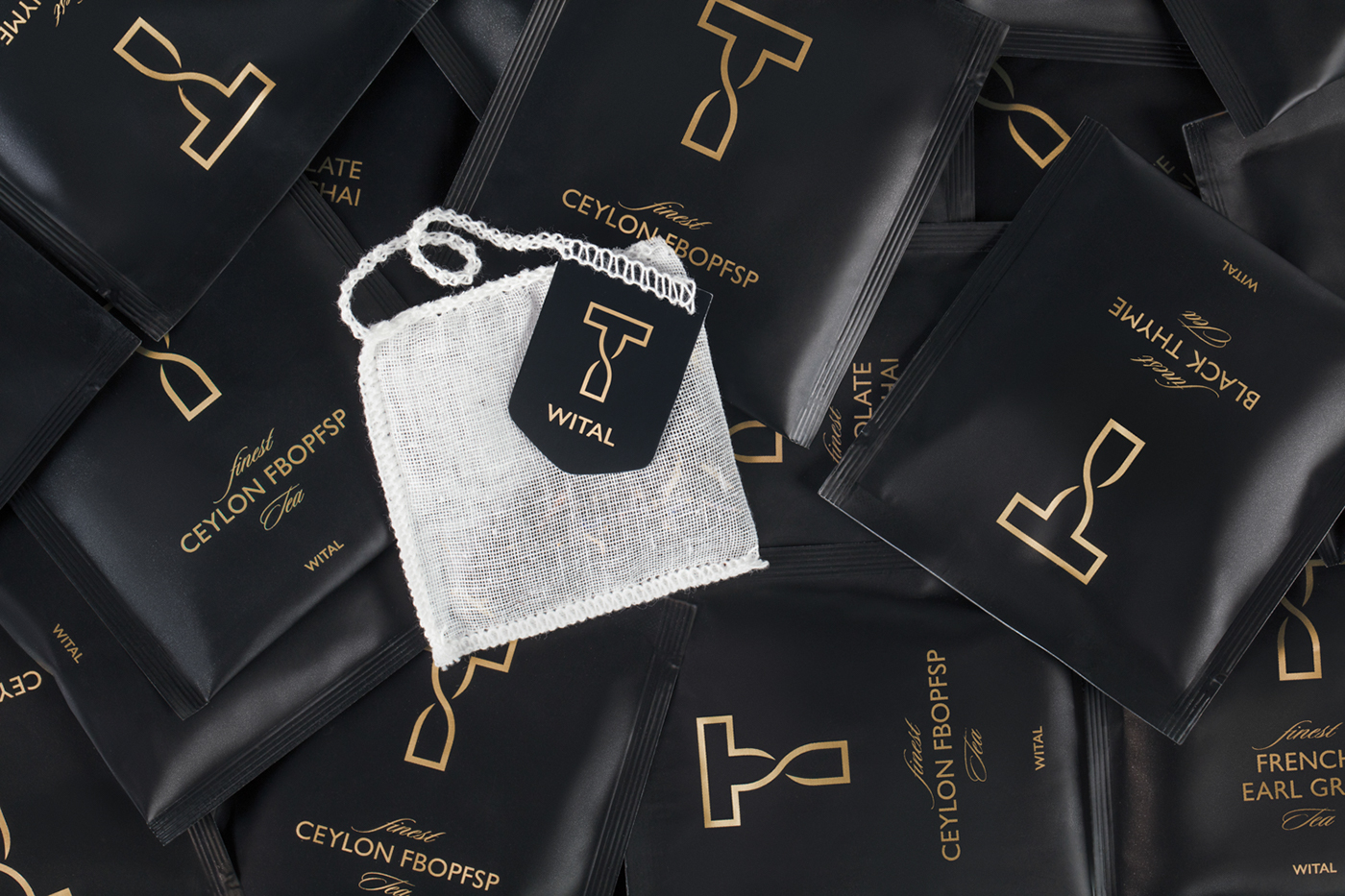 WITAL offers a wide range of services for partners and tea professionals which in turn will amaze the customers with an unforgettable tea tasting experience. They produce the finest teas in different packaging types to fit your current business model.
Besides preselected tea assortment WITAL have designed special tea accessories and sales point equipment which will help to present tea for each and every occasion: from a breakfast time in the hotel to the tea counter display in a fine food store.