XEPTAGEN SpA is engaged in the discovery and validation of novel molecular markers in order to produce innovative diagnostic kits for cancer (lat. Carcinoma) early detection, monitoring, and evaluation of response to therapy. By exploiting the natural immune response to early-stage cancer and the proprietary platform technology Combinatorial Proteomic®, XEPTAGEN has discovered predictive, prognostic and early response tumour markers that lead to earlier and much more accurate detection of developing carcinomas. The company's mission is to include creating innovative tools that improve the clinical management of patients with liver, colorectal and prostate cancers (lat. Prostate Carcinoma).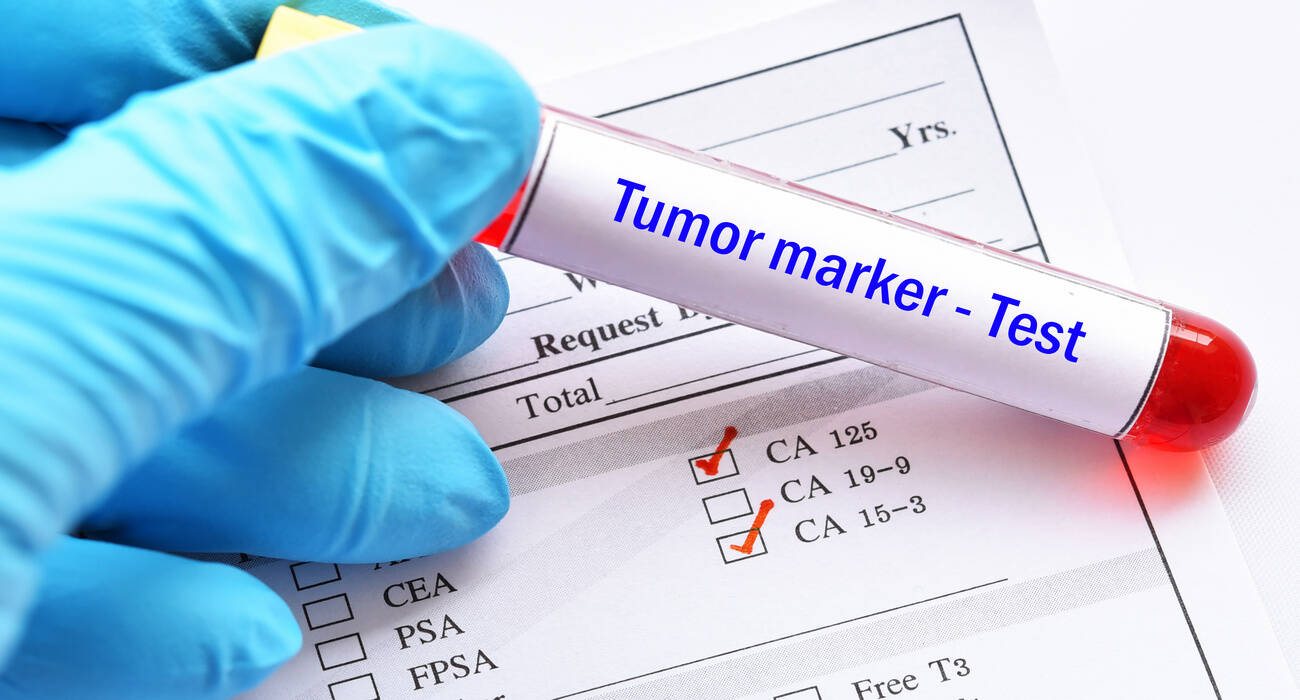 XEPTAGEN is situated at the VEGA Science Park in Venice, Italy. The centre is dedicated to the development of nano-biotechnology applications in molecular oncology and R&D processes for drug discovery. Strong investments have equipped the facility with state of the art technology and the most up-to-date equipment for high-throughput protein screening and for developing the latest generation diagnostic devices and therapeutics in oncology. XEPTAGEN shares strong expertise in molecular oncology, Combinatorial Proteomic®, combinatorial chemistry, biochemistry and molecular immunology. In addition, extensive experience is available on production, purification and characterization of monoclonal and polyclonal antibodies.
The company uses Combinatorial Proteomic®, a unique proprietary platform technology, for the high-throughput identification of novel biomarkers in human tissues undergoing neoplastic events. XEPTAGEN exploits the natural immune response in order to identify these cancer markers coupled to immunoglobulins M. These immune complexes characterize early-stage cancer, and therefore are able to provide the earliest form of diagnosis and, in the majority of tumors, they represent the main prognostic factor. As a result, the company provides a numerous diagnostic kit for severe diseases such as liver, colorectal and prostate cancers (lat. Prostate Carcinoma).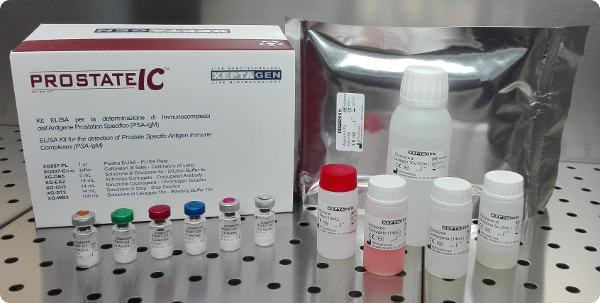 For example, the company's Prostate IC ELISA is a detection kit that defines Prostate Antigen (PSA) Immune Complexes (PSA-IgM) in prostate cancer. Prostate-IC allows the detection of immune complexes formed of Prostate Specific Antigen (PSA) and IgM (PSA-IgM) in sera of people who have PCa. Published studies have shown that Prostate-IC has higher sensitivity rate and specificity, over patients with benign prostatic hyperplasia (BPH), compared to diagnostic indexes obtained with PSA assessment.
To detect prostate cancer, XEPTAGEN also provides iXip, which is a novel diagnostic procedure to avoid negative prostate biopsy. To detect other types of cancers, the company developed various diagnostics tools such as Hepa-Ab (to detect liver cancer), Colon IC ELISA kit (to detect colorectal cancer) and others.
In addition, XEPTAGEN is currently developing a biochip that presents a combination of non-overlapping tumour marker indicators on nano-sized platforms for simultaneous detection.